ENGLISH TRANSLATION
Summerbreak: no translation during summertime (1. August – 30. September)
In the morning service (11:15 am) we offer translation into English.
Das ICF Karlsruhe ist Beta Tester des linkbox Übertragungssystem für Übersetzung und Live Audio aus der Eventhall. (Mehr Infos findet ihr unter https://linkbox.de)
Und so einfach geht es:
1. Du verbindest dich mit dem ICF_Gast Wlan.
2. Gehe auf http://10.0.0.186
4. Nun kann zwischen der englischen Übersetzung und Audio Übertragung aus der Eventhall gewählt werden.
Tipp: Um die Umgebung nicht zu stören, bitte eigene Kopfhörer nutzen.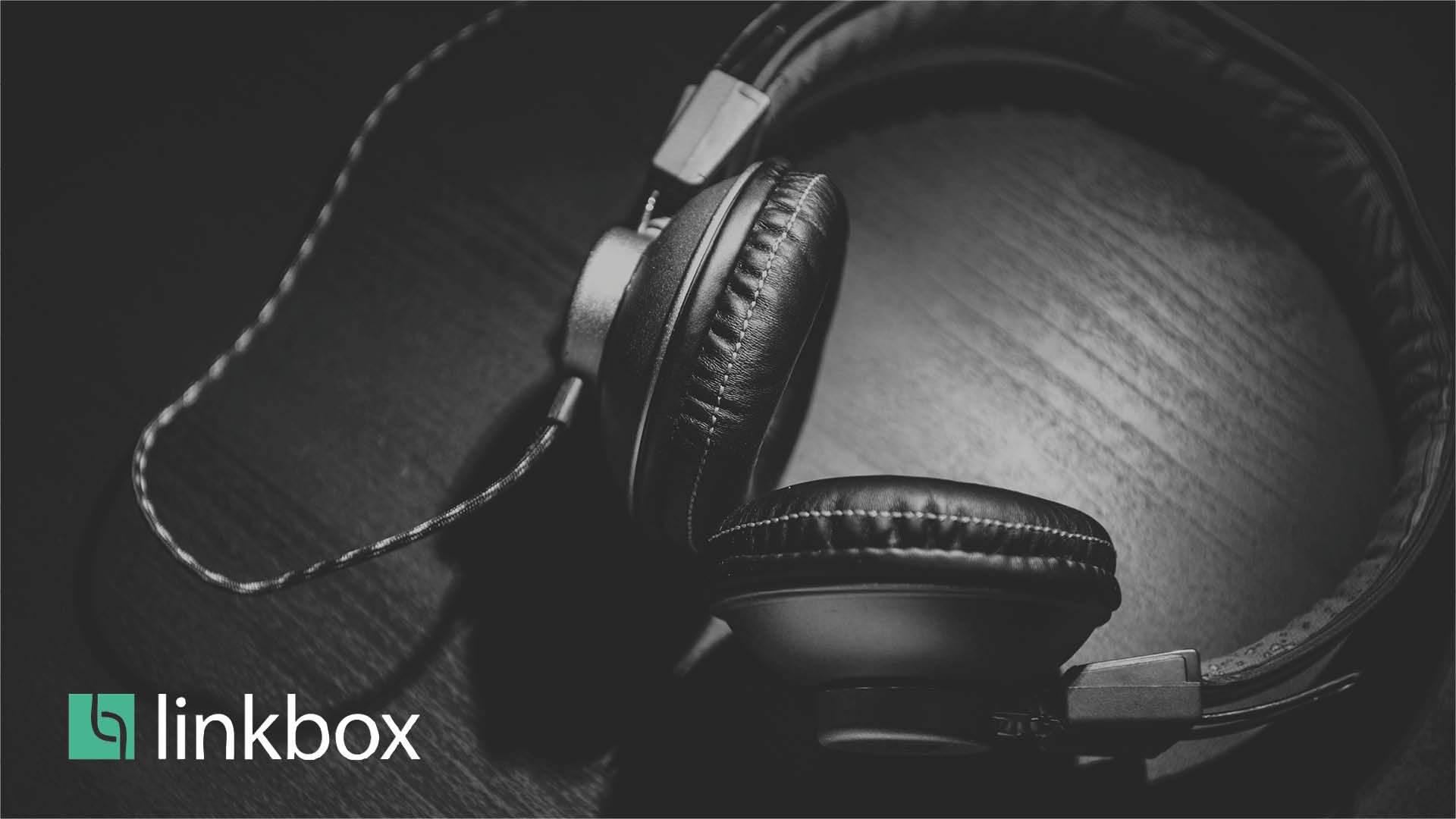 English translation and audio transmission from the ICF Eventhall
ICF Karlsruhe is beta tester of LinkBox, a transmission system for translations and live audio transmission from the ICF Eventhall.
In order to use this system, you need to connect to the guest-Wi-Fi of ICF Karlsruhe.
The password is structured as follows:
"icfwlan"+current month of the year
Example: icfwlan09 (September)
To connect to the LinkBox system please scan the QR Code or go to http://10.0.0.186.
You can now choose between the English translation on channel 1 and the live audio track from the Eventhall (channel 2).
In order not to disturb the people around you, please use your own headphones.