EXPERIENCE CHURCH IN A NEW WAY
Inspiring church services for all age groups. Everyone can feel comfortable here, even people who rarely attend church services. That's why they are professional, personal and close to life.
We worship – on Sundays at 9:30 am, 11:15 am and 6:30 pm both, online and onsite*.
*Currently, onsite registration is required for all three services.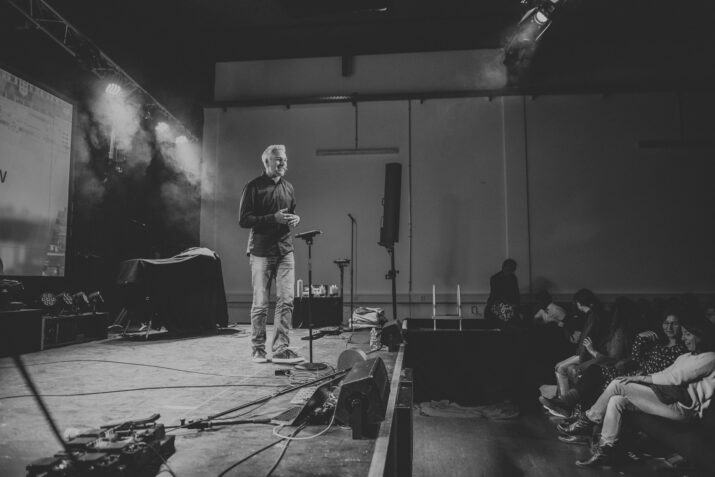 23. January 2022 – Henning Krockow
Lebe wie niemals zuvor: Der Schlüssel zur Gesundheit
registration for celebrations
How does the registration work?
Please register each person individually and not via the "Remarks" field. How does the registration work? Enter your email address below. You will then receive a confirmation in your inbox (sometimes they end up in the spam folder) with a link. Click on that link and you can continue your registration. This step increases your data security, because no one can log in with your email address. If you have been in contact with our church before, your data will automatically be transferred into the form.
Since we are not able to send you your data in the automatic reply mail, we kindly ask you to take a screenshot or a photo of your data before sending the form, in case you need this information for later purposes.
Your registration will only be processed after you have successfully completed both steps.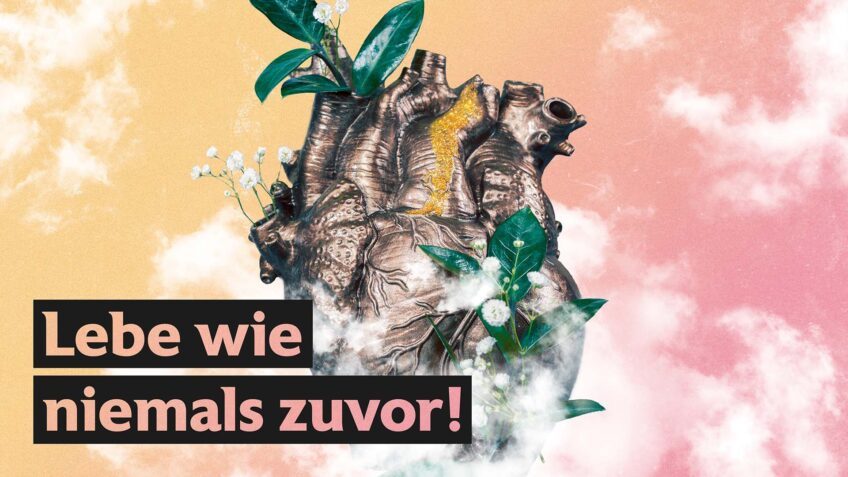 | Date | Subject | Preacher |
| --- | --- | --- |
| 23. January 2022 | Der Schlüssel zur Gesundheit | Henning Krockow |
| 30. January 2022 | Gute Beziehungen sind kein Zufall | Tobias Mall |
| 6. February 2022 | Umgang mit Ressourcen kann man lernen | Steffen Beck |
| 13. February 2022 | So macht arbeiten Spaß | Steffen Beck |
| 20. February 2022 | Tipps um mit Gott durchzustarten | Dario Große |
Lebe wie niemals zuvor


die aktuelle
Serie im ICF

Für unser Leben gibt es das vollkommene Vorbild: Jesus. Ihm immer ähnlicher zu werden und in seiner Nachfolge zu leben sind die großen Lebensthemen. Aber was sind die konkreten Schritte für ein Leben, wie es Jesus geführt hat? In dieser Serie werden wir die fünf wichtigsten Lebensbereiche Glaube, Beziehungen, Arbeit, Ressourcen & Gesundheit durch die Brille der Bibel anschauen und entdecken, wie du das Leben führen kannst, nach dem du dich sehnst.
Are you planning your first visit?
We want to make your first visit to ICF Karlsruhe as comfortable as possible. In this video you get all the information you need to have for your first visit.