EXPERIENCE CHURCH IN A NEW WAY
Inspiring church services for all age groups. Everyone can feel comfortable here, even people who rarely attend church services. That's why they are professional, personal and close to life.
We worship – on Sundays at 9:30 am, 11:15 am and 6:30 pm both, online and onsite.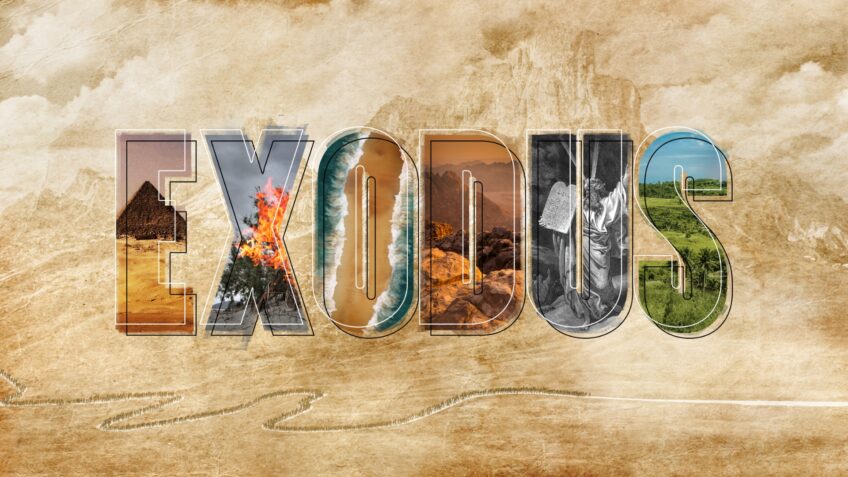 | Date | Preacher | Subject |
| --- | --- | --- |
| 11. June 2023 | Steffen Beck | Exodus I |
| 18. June 2023 | Sibylle Beck | Exodus II |
| 25. June 2023 | Henning Krockow | Exodus III |
| 2. July 2023 | Dario Große | Exodus IV |
Exodus


die aktuelle
Serie im ICF

Gott möchte uns in echte Freiheit führen.
In der Exodus-Serie machen wir uns gemeinsam mit dem Volk Israel auf die Reise: Raus aus Gefangenschaft hinein in eine neue Identität, raus aus Angst hinein ins Vertrauen, raus aus Rebellion hinein in Beziehung, raus aus Hoffnungslosigkeit hinein in die Perspektive des ewigen Lebens.
Wir erleben echte Freiheit, verändern unser Denken und bekommen Gottes Perspektive für unser Leben.
Are you planning your first visit?
We want to make your first visit to ICF Karlsruhe as comfortable as possible. In this video you get all the information you need to have for your first visit.