Fellowship is God's vision of his church.
Vibrant Relationship
A small group consists of 4-12 people who meet up regularly, usually at someone's home. It is a place where we can be there for each other and share a part of our lives. We celebrate, pray and support one another in life's daily challenges.
We exchange thoughts about Christian belief and strengthen our relationship with God. By empathizing and praying for each other we also strengthen our personal relationships. By praying for our friends and the straits and challenges of the city we live in, we change our perspective – away from ourselves and thus avoid becoming self-involved.
If you are interested in joining a small group, just approach one of our assistants at the Info Desk. We are happy to help.
As we don't want anyone feeling lost in our ever-growing church, we offer everyone the opportunity to join a small group.
Start a small group
There constantly new small groups at ICF Karlsruhe. Start your own small group!
Find a small group
Small groups are as different as their members. ICF Karlsruhe offers a huge variety of small groups.
Handouts
Here you can find handouts matching our current celebration series and other useful things, helping you boost your skills as a small group leader.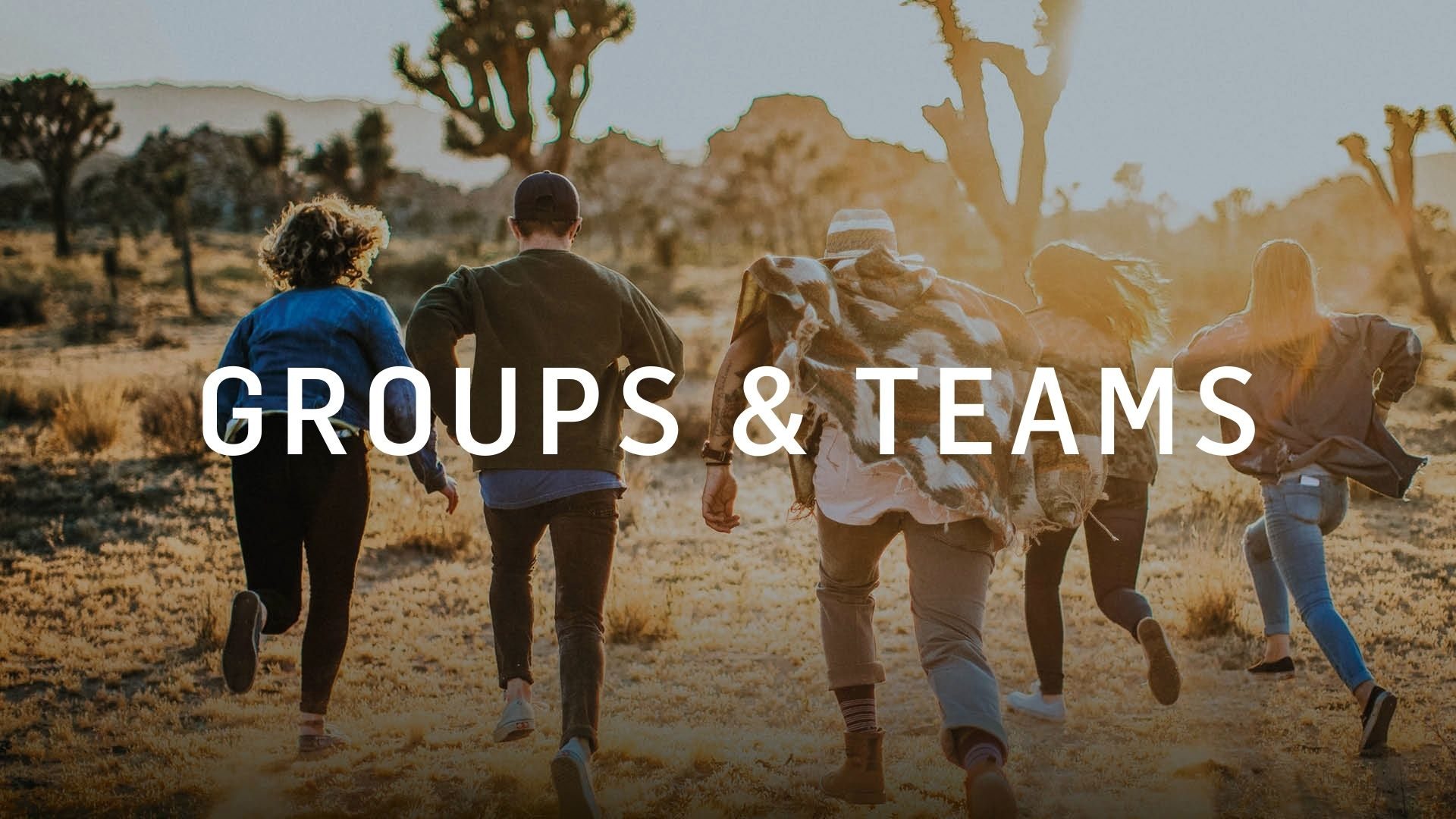 Groups & Teams
At ICF Karlsruhe there are different types of Groups. All of them have the same goal: Community – experiencing God and spiritual growth. In Groups we share the ups and downs of life with each other. We experience Jesus as a living God and make a difference together.  If you have any questions, please contact us.