ICF Family
We at ICF church wish for families to get to know each other and share wonderful moments. It is our dream for families to support each other, find new friends and discover encouraging perspectives. If you want to be a part of ICF Family, come to our next event or send us an email!
ICF Kids
Every Sunday morning, parallel to the church services, the Kid's Celebrations take place. In four different age groups the kids can get to know Jesus as their best friend and experience through interaction with each other, stories, songs, games … that Jesus loves them!
Learn more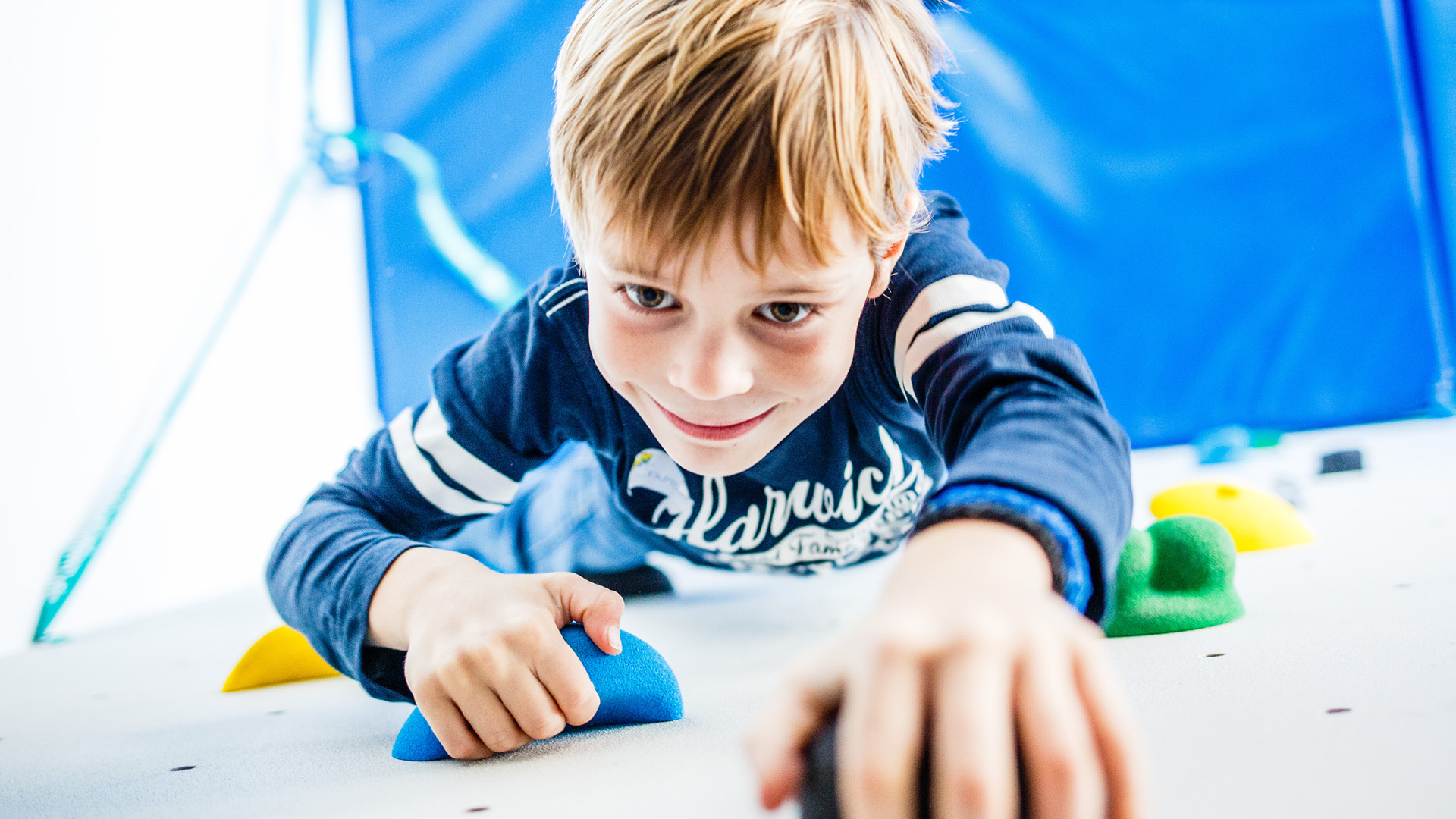 TODDLER GROUP – PLAY GROUP
For parents with children aged 0-3 years: Time well spent for parents with their children: Time to play, sing, eat, drink coffee, share, encourage and pray.
Learn more
BLESSING CHILDREN
By blessing their children, the parents and the whole congregation express the desire that the children may come to know God personally on their journey through life. Together with the parents, we desire children to choose to have a personal relationship with God. We also want to bless the parents and ask for God's wisdom and strength while raising their children.
Mehr Infos
Family Events
ICF Family Events are a great opportunity for families and single parents with children to get to know each other, make contacts and have fun together. You will receive the latest information about each event via the ICF newsletter or in the event calendar.